Solektra Digital Solutions
Solektra Digital Solutions is an initiative of Solektra; committed to offering the highest levels of service innovation to citizens throughout the country; from 2017 Solektra Digital Services, started assisting citizens of Kayonza and Rulindo district; to improve their digital literacy; offering free wifi and Internet to facilitate them getting access to e-government services/Irembo Gov services.
Solektra Digital Services is part of our existing business of improving the lives of citizens. We provide public lighting for night security; installing streetlights to facilitate different retail operations; solar home energy and Solar irrigation systems.
With Solektra Digital Solutions, you have access to experienced professionals; who are extensively trained in providing scalable solutions that fit the need of the community.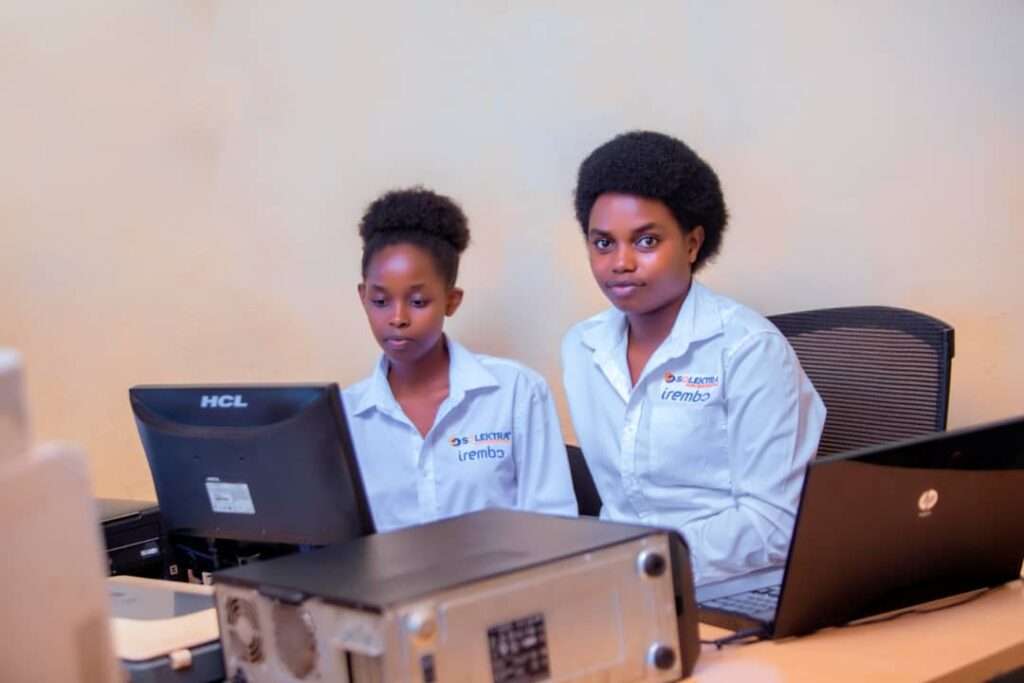 Mission –

We are committed to creating a diverse and inclusive global workforce; that reflects the society we serve; by developing cost-effective solutions; that increase efficiency and productivity, consistently reducing energy consumption, and conserving resources.
Our agents all around the country are ready to facilitate you; ensuring you have access to all IremboGov Services.